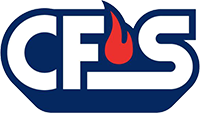 Need Help?
Contact our customer support team if you have any further questions.
We are here to help you out
Featured Solutions
Personal Emergency Response System
Living independently is the desire of most individuals. However, there are times when living alone can mean there is nobody to assist you during an emergency. LifeSentry offers the ability to summon assistance at any time with a simple push of a button.